AFTER-SCHOOL SESSION WILL BEGIN TODAY (FEB 13) AT 2:30PM
BECAUSE OF A SCHOOL EVENT.
SEE BELOW FOR COMPLETE HOURS, PRICING, AND DETAILS
PUBLIC SKATE HOURS
Mon – Thurs: 2:00 PM – 8 PM*
Fri: 2:00 PM – 10:50 PM
Sat: 11 AM – 10:50 PM
Sun: 11 AM – 10:50 PM
*Rink divided in half from 2-5pm for public skate and pond hockey
PRICING
Session Fee: $7 for LS Residents / $9 for Non-Resident
(Children 3 and under enter free)
Skate Rental: $3
See below for full pricing, events, dates, times, etc..
CALL US: 816-969-1560
QUICK LINKS TO POPULAR SERVICES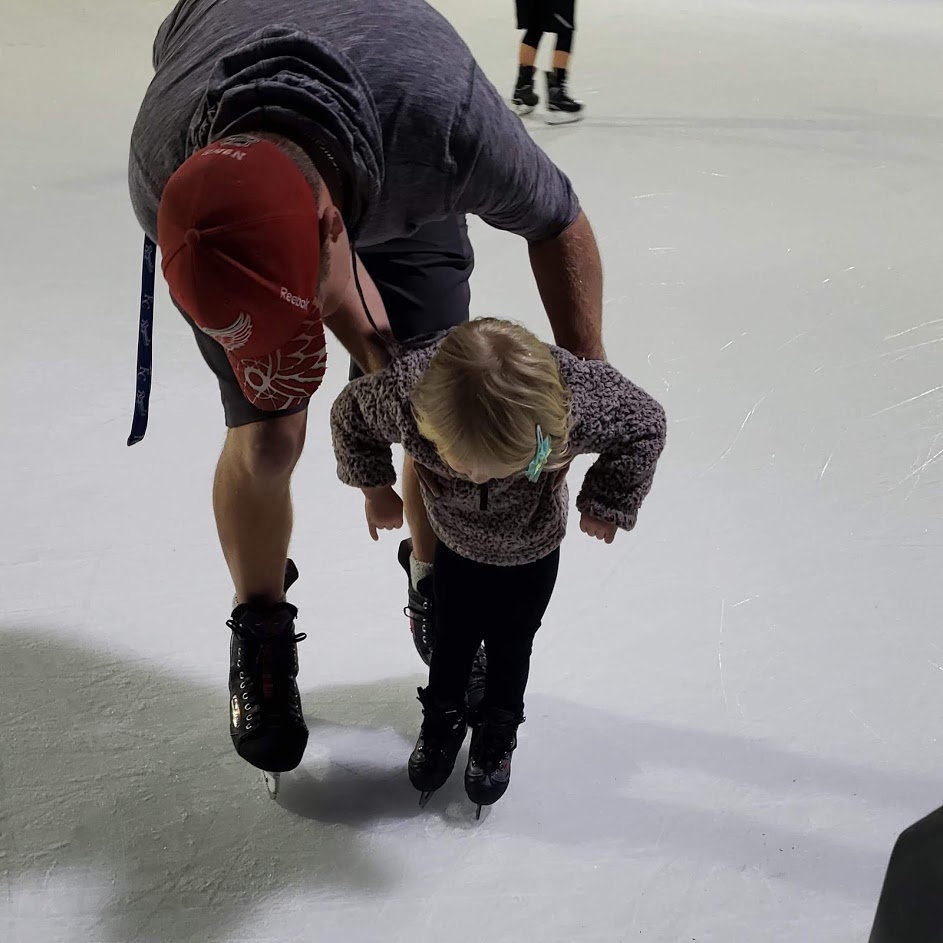 Summit Ice has certified instructors that can help teach you how to skate. With this program, you receive 4 weeks of instruction, each session running 30 minutes, and you even get the rest of the public skate session for free to practice what you just learned.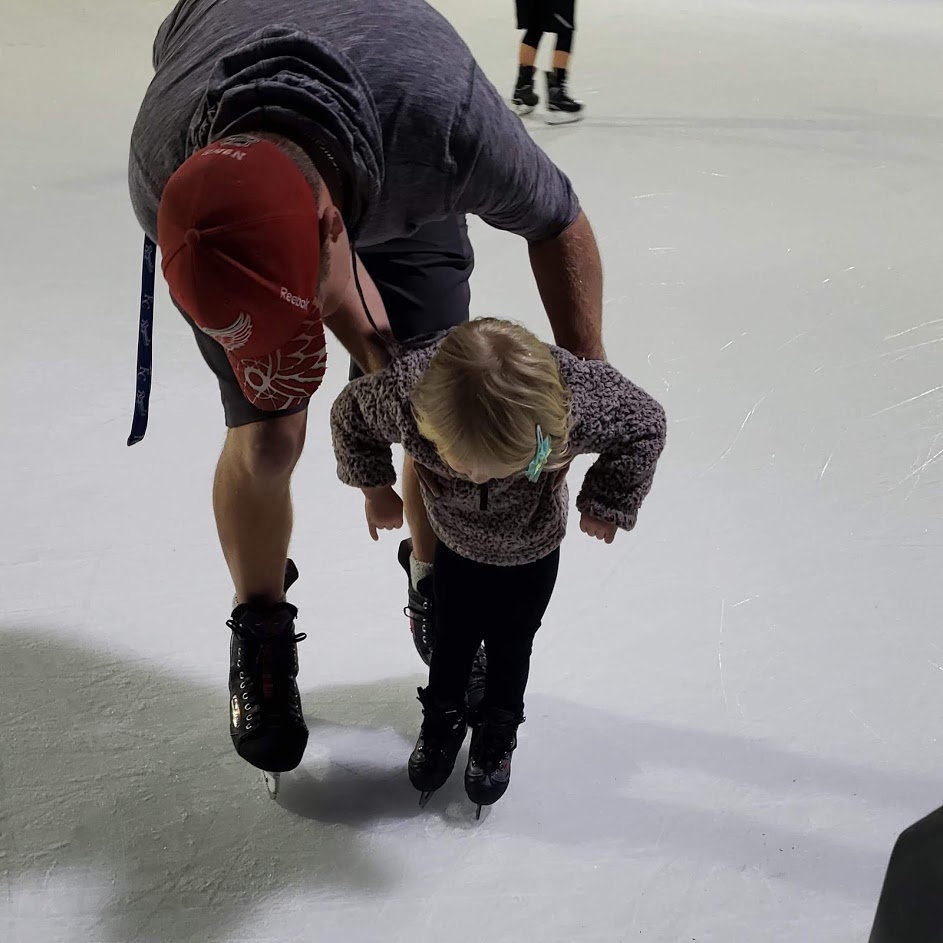 Summit Ice is excited to teach you and/or your child how to play hockey. Our certified instructor will work with you over the course of 4 weeks to learn the basics, and you get the remainder of the public session to practice what you just learned.
Follow Us on Social Media and Stay Updated!
We want to make sure you know about weather-related closings, pond hockey tournament updates, and connect with our visitors and share your fun family photos!
FULL HOURS AND INFORMATION
Pond Hockey Hours
Mon – Fri: 2:00 PM – 5:00 PM*
Sat & Sun: 8:00 AM – 11:00 AM
Sun – Thursday: 8:00 PM – 10:50 PM
* Rink divided in half for pond hockey and public skate
PRICING
Session Fee: $10 for LS Residents / $12 Non-Resident
Skate Rental: $3
Stick Rental: $4
————————
Specials
After School Pond Hockey
2:00 PM – 5:00 PM*
$6 Session Fee
$3 Skate Rental
Frequent Pond Hockey Player Pass
$120 – 11 Sessions (Bring your own skates)
Winter Classic Tournaments
Winter Classic Pond Hockey Tournaments are held multiple times during the season for 6 divisions: Squirt, PeeWee, Bantam, High School, College, and Adult.
PUBLIC SKATE HOURS
Mon – Thurs: 2:00 PM – 8 PM*
Fri: 2:00 PM – 10:50 PM
Sat: 11:00 AM – 10:50 PM
Sun: 11:00 AM – 8:00 PM
* Rink divided in half from 2-5pm for public skate and pond hockey
(School Breaks and Closings: Open at 11:00 AM)
PRICING
Session Fee: $7 for LS Residents / $9 Non-Resident
(Children 3 and under enter Free)
Skate Rental: $3
Skate Trainer Rental: $4
————————
Specials
After School Public Skate
2:00 PM – 5:00 PM*
$6 Session Fee
$3 Skate Rental
Frequent Skater Pass
Non LS Resident
$90 – 11 Visits (Bring your own skates)
$120 – 11 Visits with skate rental
LS Resident
$70 – 11 Visits (Bring your own skates)
$100 – 11 Visits with skate rental
1-20 Guests: $15/skater
21 – 40 Guests: $14/skater
41 or More: $13/skater
(Includes session fee, skate rental, hot chocolate)
Additional Services Available
Host Figure Skater / Hockey Player
Private Fire Pit
Food & Beverage Packages
(Visit concession stand for details and pricing)
Monday: 6:00 PM – 6:30 PM
Monday: 6:30 PM – 7:00 PM
Cost: $60 / person
(Four classes with free skate after each session.)
Available for all ages
Wednesday: 6:00 PM – 7:00 PM
Cost: $60 / person
(Four classes with free skate after each session.)
Available for all ages